These are the organisations that continue to support and partner with us to end youth homelessness.
Anaconda
Anaconda has provided gift cards as prizes for our fundraisers over the last couple of years. Everyone is always super stoked with this prize, we appreciate their ongoing support.
Anytime Fitness
Anytime fitness Keperra are absolute legends! The past couple of years, they have donated gym memberships to give away as prizes at our fundraising events.
A big thank you to the manager and team!
Arbonne Independent Consultant
For the past couple of years Michelle has donated some fantastic Arbonne products as raffle prizes at our fundraising events. We appreciate Michelle's ongoing support, to learn more about the Arbonne products, she is the person to call!
Brisbane Basket Brigade
The Basket Brigade each year deliver Christmas hampers to the young people in our housing, this service brings allot of smiles to our young people's faces and provides some of the essentials and treats everyone should have at Christmas time!
Brisbane City Removals
We contacted Brisbane Removalists for a quote to move our office equipment to its new location. When Matt called us, he offered to sponsor our relocation and move us free of charge.
Moving is a costly expense, we are very grateful and humbled by Matt's willingness to help us out!
Brisbane Sound Group
Brisbane Sound Group were so generous in giving great prizes for our fundraising event. We appreciate their support very much.
Bunnings Warehouse
Bunnings Stafford have been great to us, donating gift cards for great and very popular prizes for our raffles! We have also been lucky to hold a Bunnings BBQ where we could raise very valuable funds for our clients.
Charlies Fruit Market
This great local business has provided gift cards at our fundraising events the last couple of years. A great local business that serves the local community well, we are grateful for their support.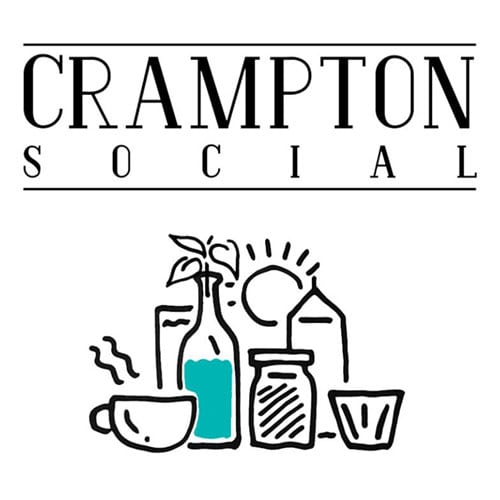 Crampton Social
Crampton Social is a great local café and supporter of NWYAS, they provided great prizes for our Annual Quiz for a Cause Fundraiser.
Such friendly staff, make sure to pop over to see this lovely local business.
Deep Grey
Deep Grey heard about one of our upcoming fundraisers, gave us a call and said "we want to give you prizes for your event" we were blown away with their generosity and thoughtfulness. Thank you to all the team at Deep Grey.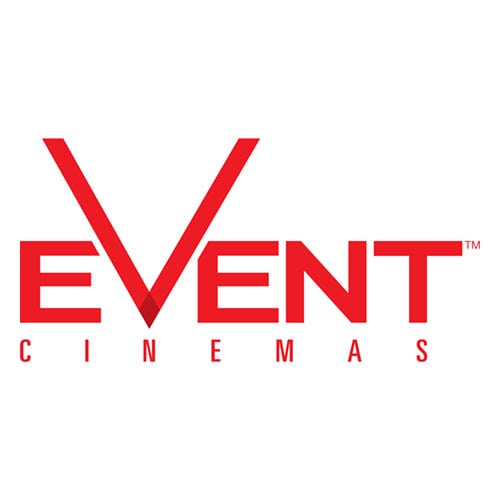 Event Cinemas
Event Cinemas provided NWYAS with movie tickets for our Annual Quiz for a Cause Fundraiser, we are very grateful for their support.
Everton Hills Dental Clinic
Everton Hills Dental Clinic is a local family business. They have partnered with NWYAS to provide information workshops, dental hygiene packs and check-ups for young people in our accommodation program. We thank them for their amazing support.
Ferny Grove State School
Ferny Grove State School's Student council organised a Free Dress Day and kindly donated the funds raised to NWYAS Inc.
We appreciate Ferny Grove State School's support!
Gambling Community Benefit Fund
The Queensland Governments Gambling Community Benefit Fund provides a vital service to allot of community organisations.
NWYAS has been fortunate to receive financial support from the fund for furniture, whitegoods and most recently upgrading facilities in our accommodation.
Gavin Rowe Painting Services
Gavin Rowe has been an ongoing supporter of NWYAS by providing amazing prizes and attending our fundraising events. Thank you Gavin.
GIVIT
Givit is a great organisation that has provided many of our young people with items they need for their home.
We have been lucky to receive such donations as cots, vacuum cleaners, dining tables and chairs to name a few, thank you to everyone at Givit that works behind the scene to make it all happen!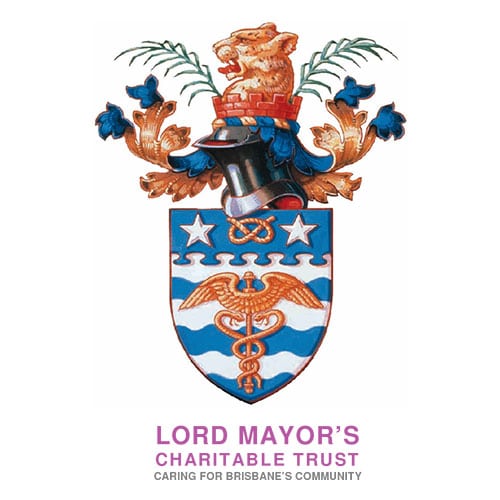 Lord Mayors Community Trust
The Lord Mayor's Community Trust has provided grants to help fund our young people's end of year Christmas Parties.
We have been able to provide many fun filled days over the last couple of years with trips to Movie World and Wet n Wild; we thank them for all their support and contributions!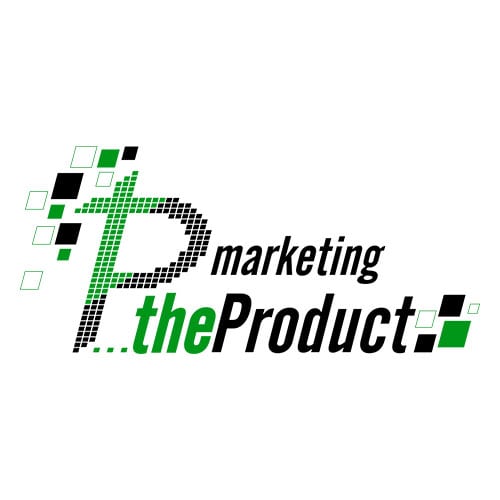 Marketing TheProduct
Marketing theProduct has brought NWYAS Inc. into the modern times with our website and social media endeavours.
Adam from Marketing theProduct has provided a personalised and professional service to our organisation, we appreciate his time, knowledge and patience throughout this journey!
Mother's Day Alliance
Mother's Day Alliance was created with the mission to reach out to those who may be experiencing times of adversity, and create a sense of equality and belonging. The program collects donations to be distributed to mothers and families who are in need.
We are fortunate to receive support from the Mother's Day Alliance. They provide lovely hampers to our young mothers on Mother's Day.
Plaitinum Hair & Beauty
Plaitinum Hair & Beauty Mitchelton is a great local business that is always happy to help out the local community. They have donated gift cards for raffles prizes the last couple of years and we are very grateful for their support!
QPILCH
QPILCH provided NWYAS Inc. with pro bono advice through Minter Ellison to enable us to adopt a revised constitution at the Annual General Meeting 2012.
Queensland Government
The Queensland Government provides NWYAS Inc. with funding to provide housing and support services to young people aged 16 to 25 in the North West corridor of Brisbane.
We first received funding from the Queensland Government in 1997 and we thank them kindly for their ongoing support and contributions to allow us to deliver these services to our local community.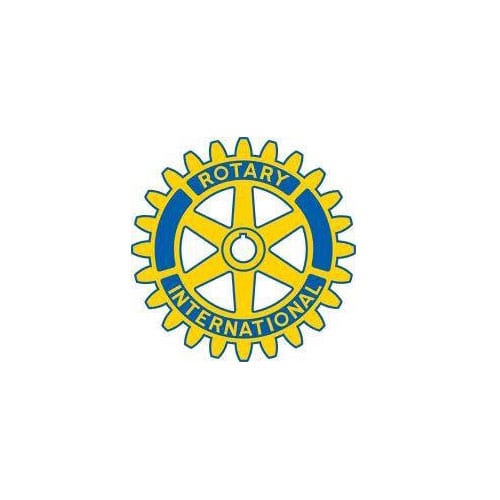 Rotary Mitchelton
Our local Rotary Club in Mitchelton has been an amazing support of NWYAS for years. Most recently, in partnership with Picabeen also, we have held joint fundraisers to create the Youth Engagement Fund to support at risk young people have financial assistance for education, employment or access to sport/rec activities.
Share The Dignity
Share the Dignity is an Australian Charity bringing dignity to homeless, at-risk and those experiencing domestic violence through the distribution of sanitary items and funding of funerals.
Thank you to Share the Dignity for providing sanitary products to the young women in our service.
Interested In Becoming a Supporter?